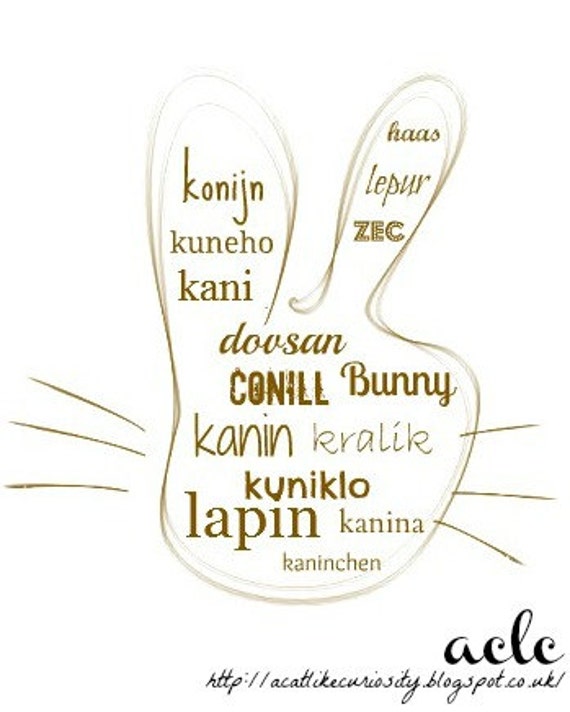 Hey there people and Happy Sunday to
you! I hope you are having a fantastic day, wherever in the world you may be. I am due back at work tomorrow. Sniff. I am also trying not to think about it. Sniff. Sniff, sniff.
Grab a button and linkup below! If you'd like a different sized button click here.
Every linker will have their link featured in social media shout outs by me or Alyssa over the course of this week. So, if you want to get some sponsor-type promotion for your Handmade goodness absolutely FREE, just link up below! Blog posts, items and stores are all welcome :)
This week, I wanted to share with you some goodies from another gorgeous treasury I was featured in, compiled by Nonna. I have been so lucky with treasury features lately that I can't help but feature some of the goodies here with you. Enjoy!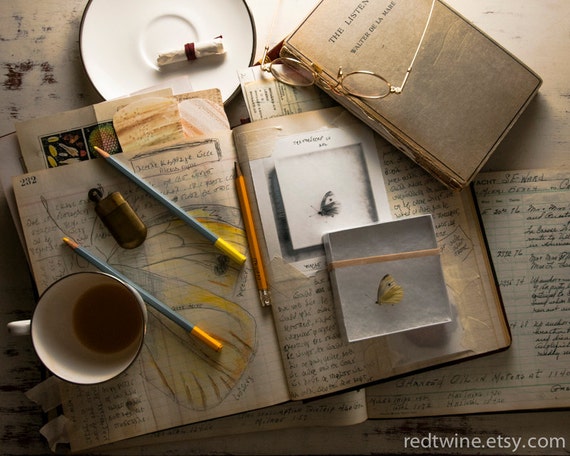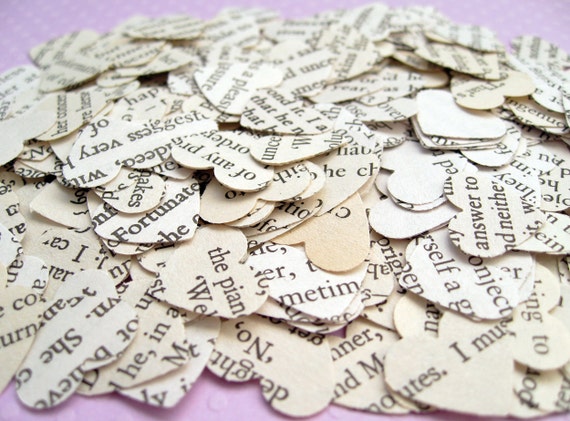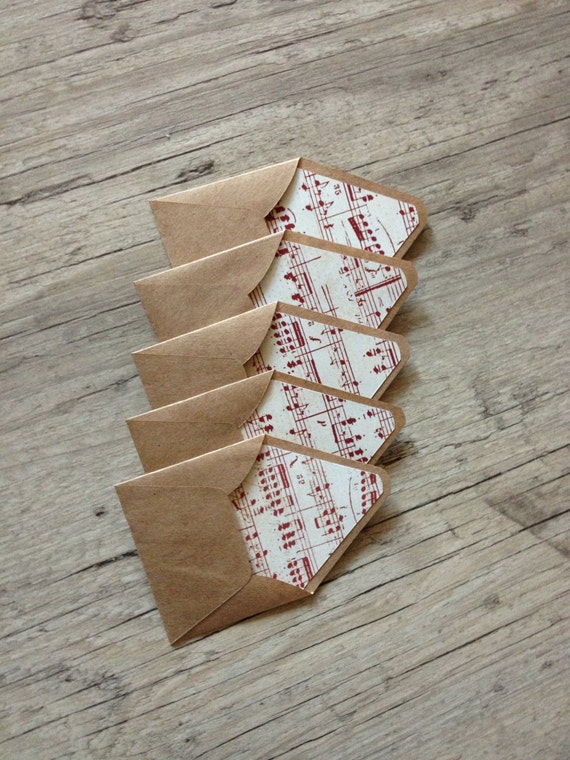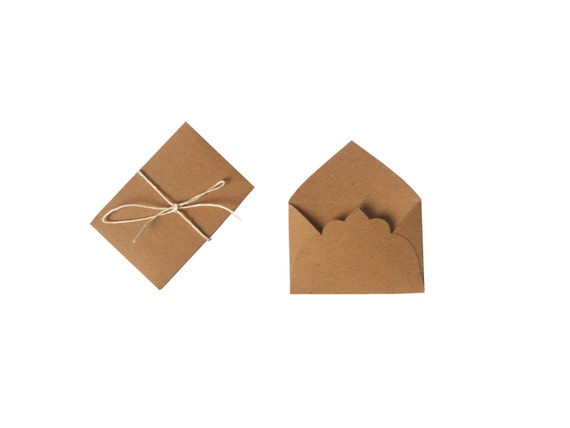 Before you get to linking up your lovely handmade goodies below I'd love it if you'd share this hop with others. I love that people come and link up here every week and I'd love, love, love more people to join in. The more the merrier! Just click on the picture below to tweet all about it :)
Now it's your turn - link up your handmade goodies below. I can't wait to tweet all about your links! Don't have a blog but still want to join in? Share you handmade goodies on Instagram and use the hashtag #handmade to be featured below :)
Have a great day people!