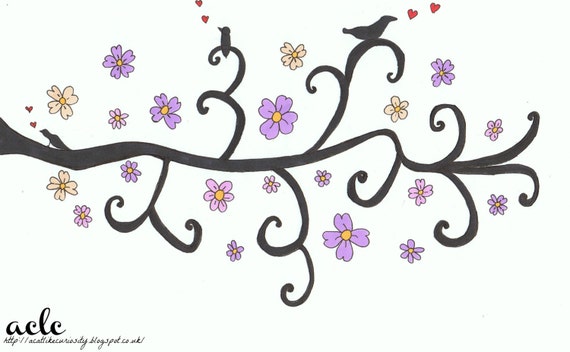 Hey guys and Happy Sunday to you! I am so excited to be starting this new partnership with Sara from {
A Cat-Like Curiousity
}. Each Sunday there will be a link party for all things handmade - whether you make them just for you OR if you have a shop that you are trying to promote items for!
BUT FIRST. For those of you who have been searching for the winner of our car seat cover design contest and are getting frustrated that a winner hasn't been announced yet; don't despair! I still had SO MANY entries pouring in all day yesterday that I didn't get a chance to get through all of them. I will do that today and make the big announcement tomorrow; along with the winner of our current
Facebook
giveaway for a
Halloween Mummy Onesie
. Be
sure
to come back tomorrow!!!
Now...before you get started with the party, be sure to go over and visit Sarah! The funnest part? She's in England. How fun is that?!? I love "blog world". You get to know and network with people all over the world. Love it! Anyway. On to the party. And the features. Have fun!
Grab a button and linkup below! If you'd like a different sized button click here.
Every linker will have their link featured in social media shout outs by Sarah or me over the course of this week. So, if you want to get some sponsor-type promotion for your Handmade goodness absolutely FREE, just link up below! Blog posts, items and stores are all welcome :)
This week, I wanted to share with you some goodies from my favourites, all with a romantic feel. Enjoy!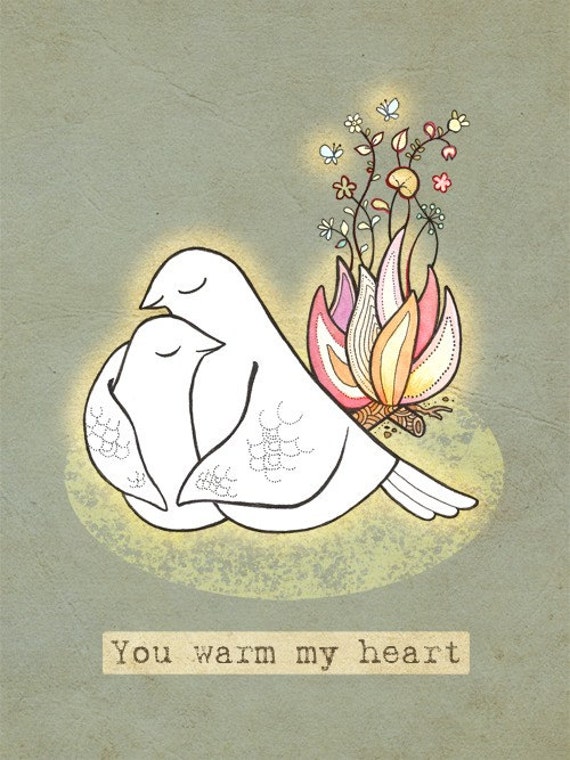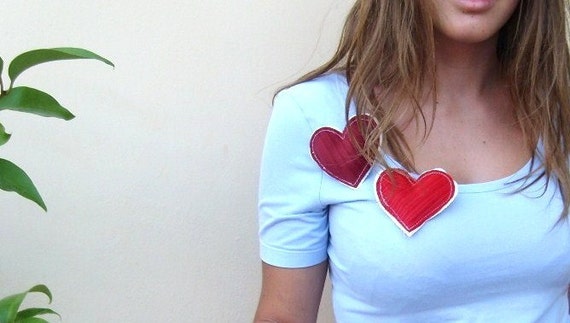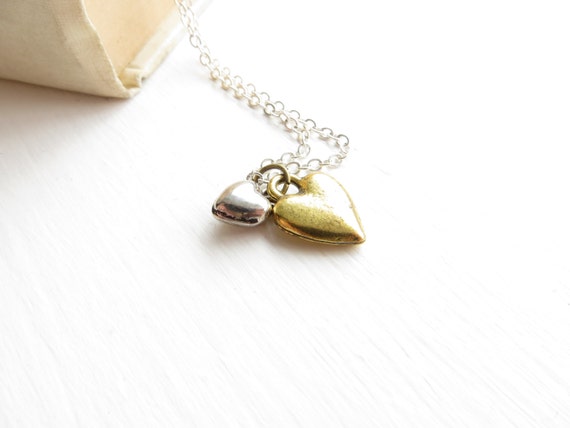 Before you get to linking up your lovely handmade goodies below I'd love it if you'd share this hop with others. I love that people come and link up here every week and I'd love, love, love more people to join in. The more the merrier! Just click on the picture below to tweet all about it :)
Now it's your turn - link up your handmade goodies below. I can't wait to tweet all about your links!
Have a great day!